Need Insurance for your Visa?
If you are coming to Thailand or renewing your long stay visa, get in contact with us. We can assist you in finding the right insurance cover for your needs.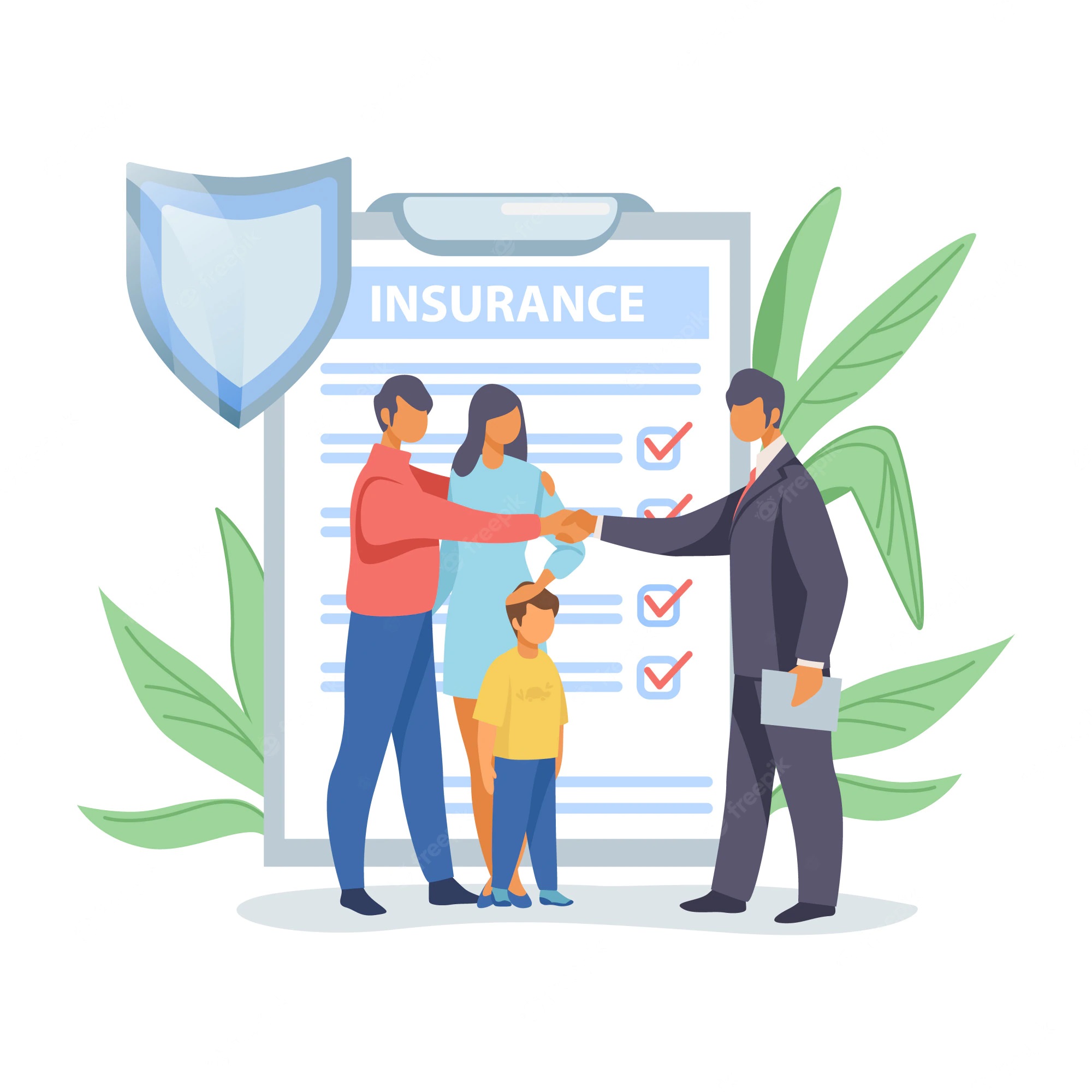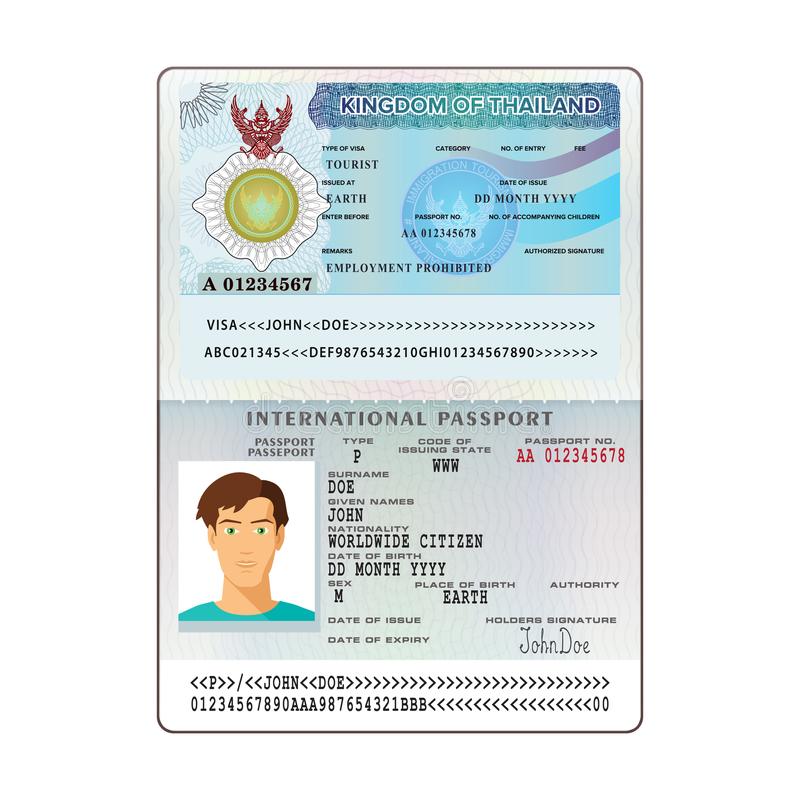 Need a visa or driver's license?
One of the top specialist services we offer is visa (including Smart Visa), insurance, and license applications and renewals. Our staff can take care of your needs.
Need to find a condo or apartment?
Whether buying or looking for short term or long term rental accommodation, our affiliate real estate agents are experts in finding the right property for you. Get in contact with us today to start your search.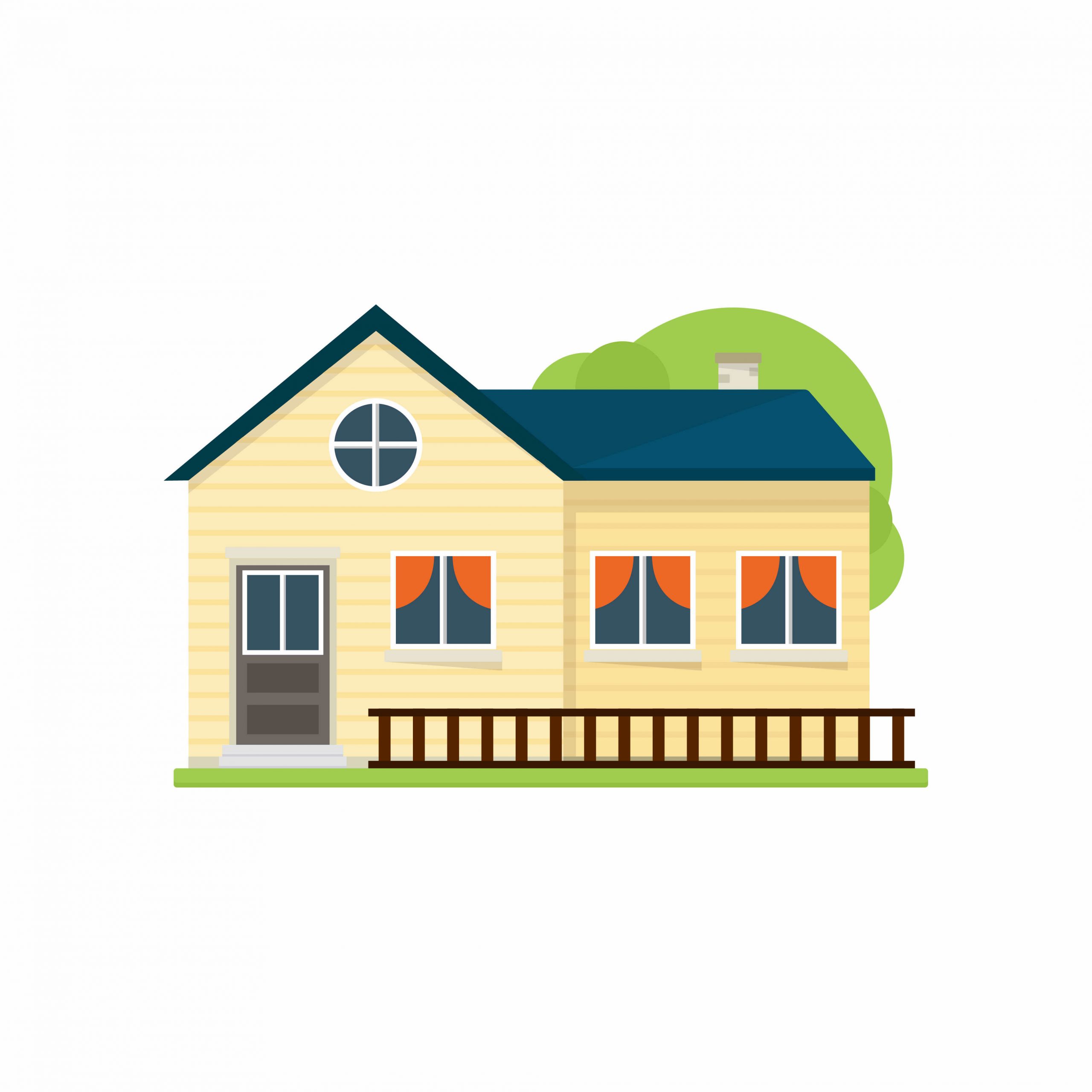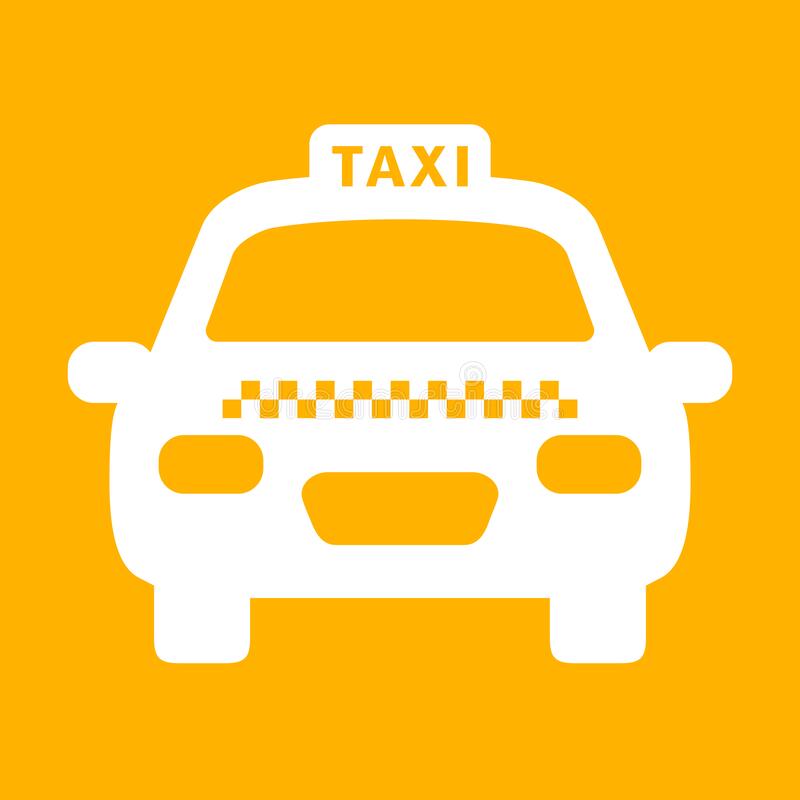 Need to go somewhere?
If you are travelling and need a taxi service, please contact us. No matter how many people or where you are going, our drivers can assist you.
Have some legal issues?
Whether you are setting yourself up to live, want to incorporate a company, or have some contractual dispute in Thailand, our quality legal partners are willing to look at your legal issues.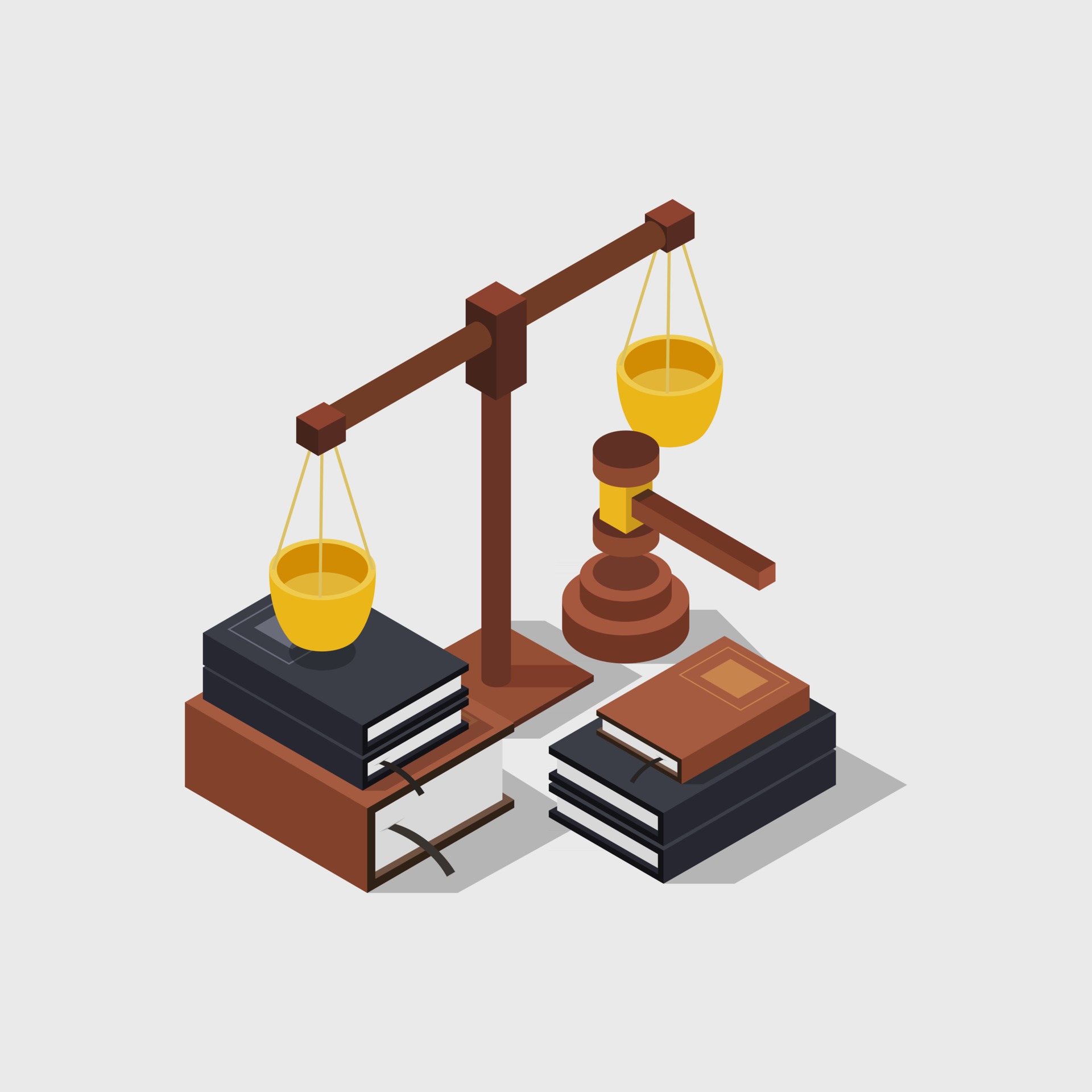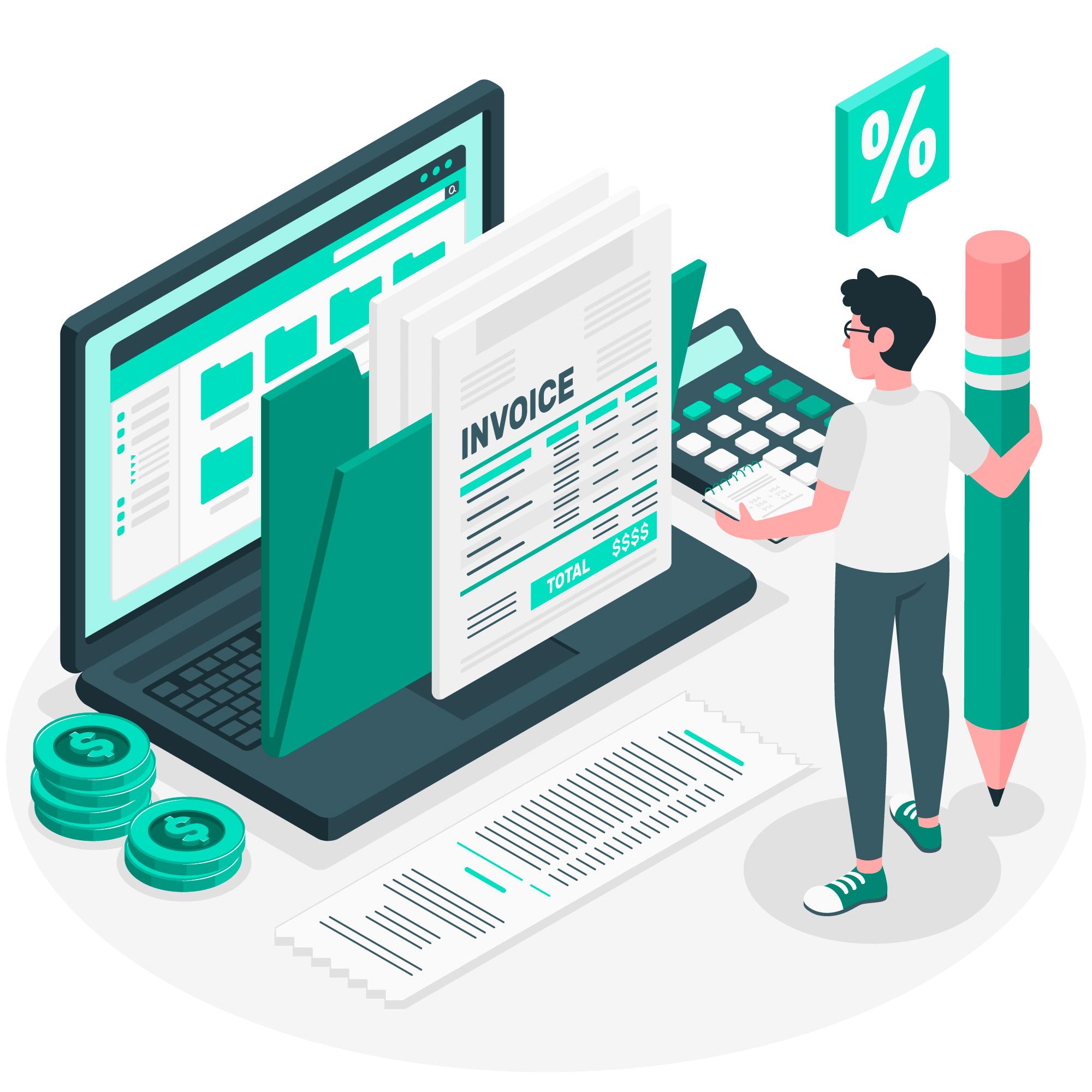 Your tax bill just too complicated?
No matter what tax or accounting issue you have, we have experts available who can assist with your enquiries.